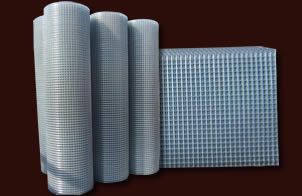 Welded Wire Mesh
Welded wire mesh, or welded mesh, is made from choice plain steel wire and stainless steel wire, which shows good corrosion-resistance and oxidation-resistance, widely used for poultry houses, egg baskets...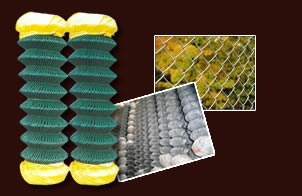 Chain Link Fence
Woven diamond pattern provides strong, durable and flexible construction. The closely spaced diamond mesh construction gives your fence linear strength and springy texture to protect horses from injury and prevent predators from entering paddocks and pastures.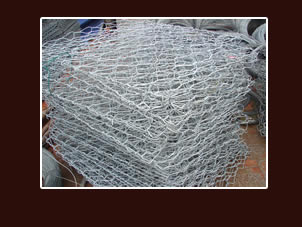 Gabions
Hexagonal Wire Netting Gabions are wire containers made of hexagonal wire netting. Wire diameter varies with the hexagonal nettings. For hexagonal wire netting with no pvc coating, the wire diameter ranges from 2.0mm to 4.0mm.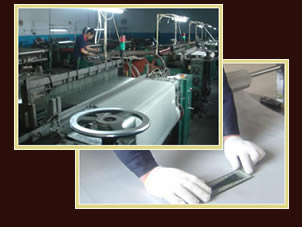 Stainless Steel Wire Mesh
Material for Stainless Steel Wire Mesh and Woven Wire Cloth : 304 304L 316 316L
Weaving patterns involved: plain weave and twill weave.
Property of Stainless Steel Woven Wire Mesh and Wire Cloth: Acid resisting, alkali resisting, heat resisting, durable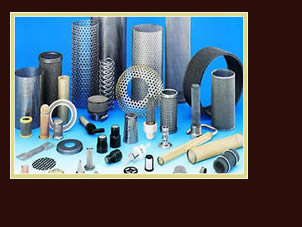 Filter Mesh
We processes filter elements & strainers, filter baskets and other filter fittings for customers.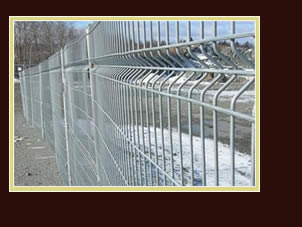 Fence
Advantages:
High Rigidity
The general welded mesh fencings are of an extremely rigid construction: frame, welded mesh panels and posts.
Rapid Installation
The posts with expand screw guarantee a fast installation. Few accessories are required.